The fastest way to get money
Contact us via WhatsApp for selling your luxury items at ALLU.
From luxury watches, bags and apparel to even precious metals such as gold, we purchase a wide range of pre-owned luxury items at high prices.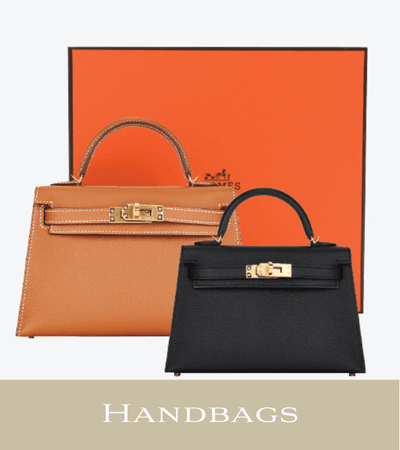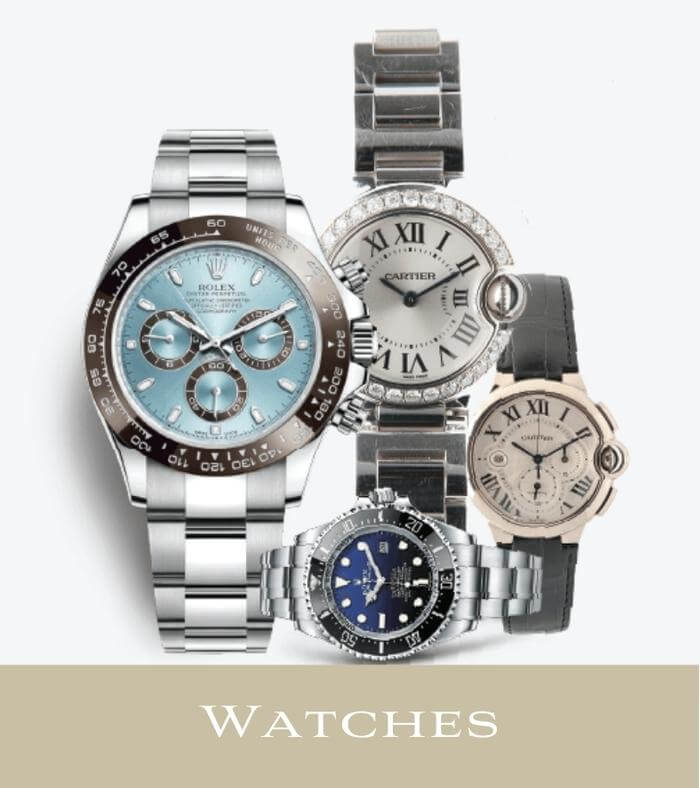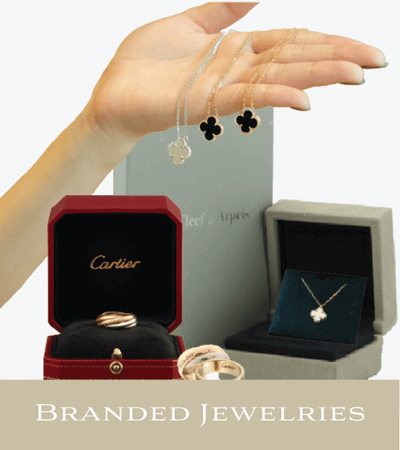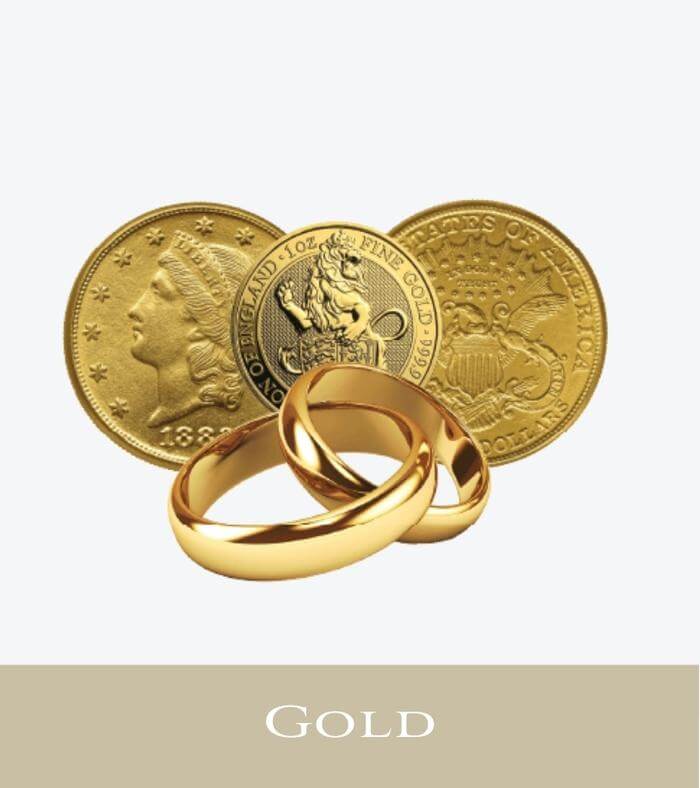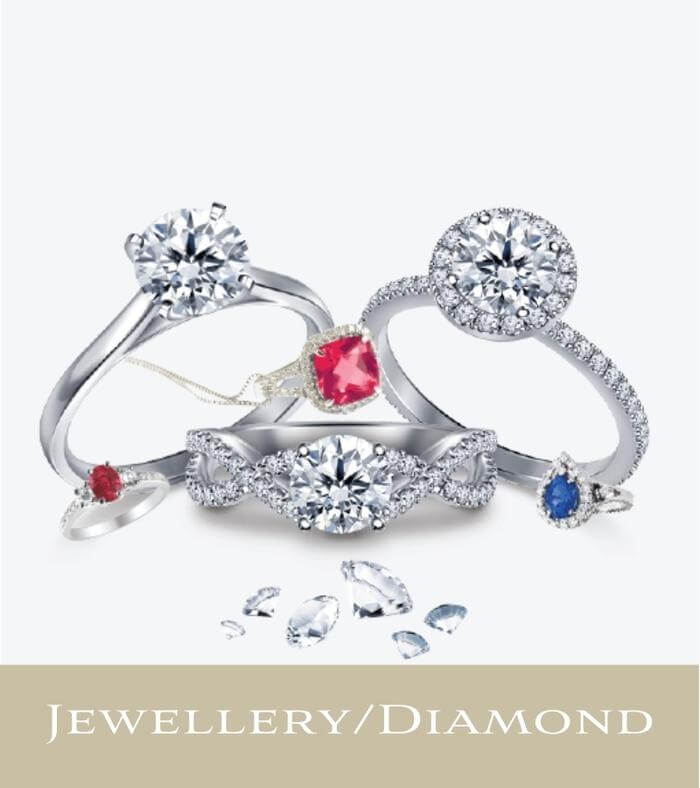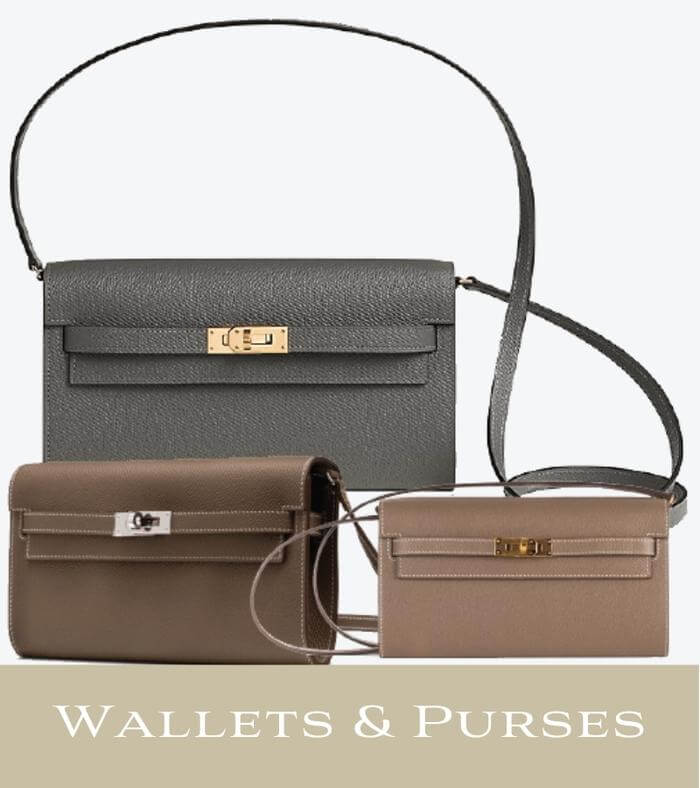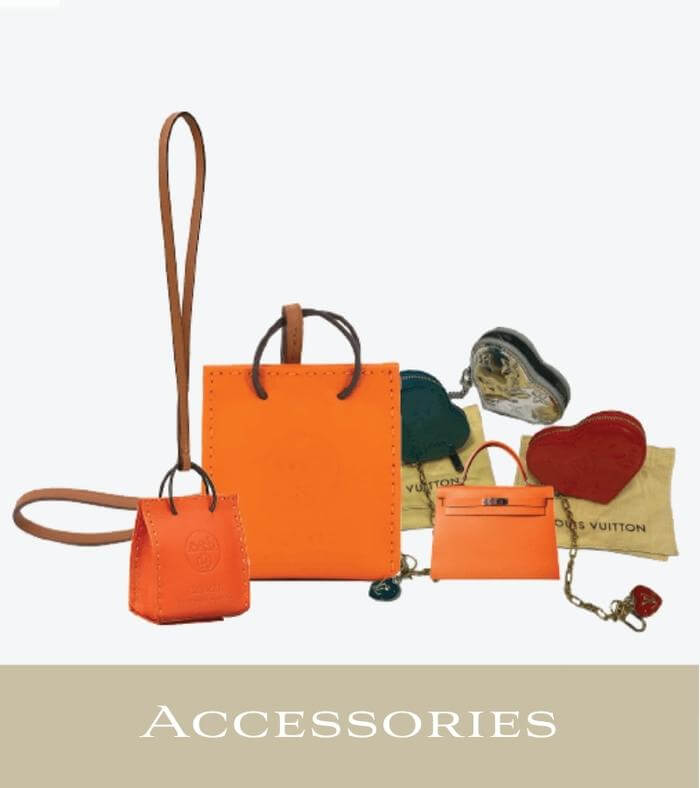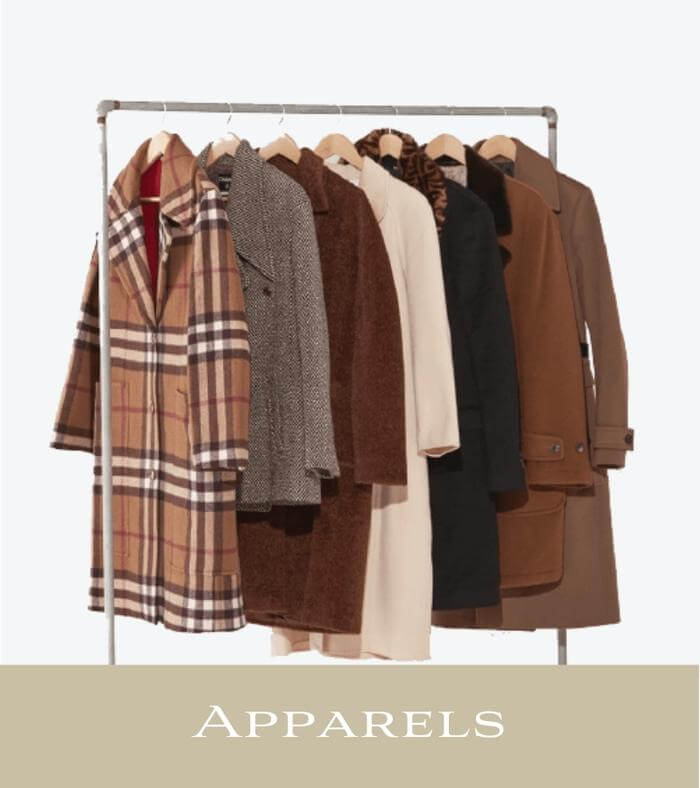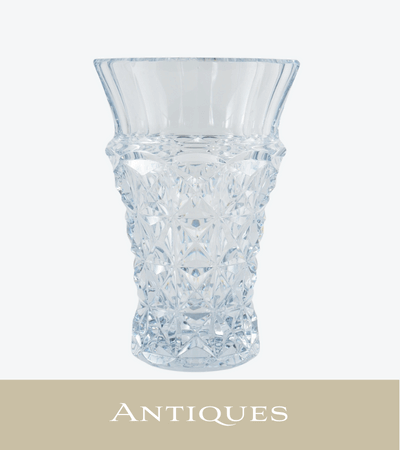 You contact us via WhatsApp to make an appointment in a Privacy Secure Room in ALLU.
Visit our store with your luxury items. You will be welcomed with "Omotenashi", the Japanese tradition of hospitality. 
We will appraise your items and make an offer. If you accept it, you get paid immediately via bank transfer.
Rooms With Privacy & Security
Welcome to our Privacy Secure Room, a serene and confidential haven specifically tailored for the discreet selling of your most cherished luxury items. Immerse yourself in an atmosphere of comfort and security, as we strive to provide a seamless, unparalleled experience that prioritises your confidentiality and peace of mind during your unique selling journey.
Why is ALLU's in-store service favoured among people in Dubai?
Discover ALLU UAE - not just a place to sell your luxury items, but a complete service experience that resonates with the heart of Dubai.
Why ALLU has strong buying power?
ALLU has built its own circular ecosystem which buys items from customers locally
and sells through our selling platform globally.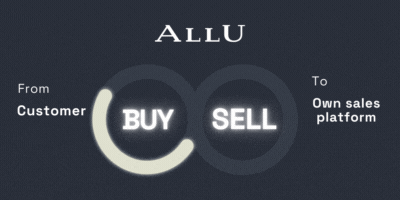 We aim to be a "Value Design Company" that provides life-changing value to all of our customers, despite the differences in our corporate locations and business activities, and to help each and every one of them realize their own way of life.

We aim to be a "Value Design Company" that accompanies our customers throughout their lives. Our Value designer will wait for you.